3 days to go
And the panic attacks started yesterday. Anxiety is a pretty new thing for me. I had my first attack in August and I thought I was dying. Which only made the attacks worse. Now that I know what it is, I can feel better but they still suck. I'm not consciously stressed. I'm not sitting here going ohmygod, ohmygod. But they're happening all the same. I've been keeping myself busy by making everyone gifts. Pictures will come later.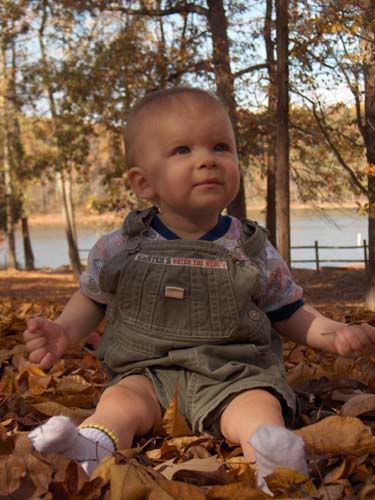 This is why I miss trees. See those beautiful colored leaves? There are no trees here. And no Autumn colors. This was taken in 2004, about the time we found out we were coming here. We drove west to see Autumn. This was taken at a state park on Virginia. We stopped in a tiny town to buy a pumpkin and the accents became so thick, I couldn't understand people!
That
was why Virginia is considered Southern! Living in Norfolk, I had never come across such a southern drawl. Anyways, it was a wonderful trip and we will always have this picture to remind us. It came out so wonderful.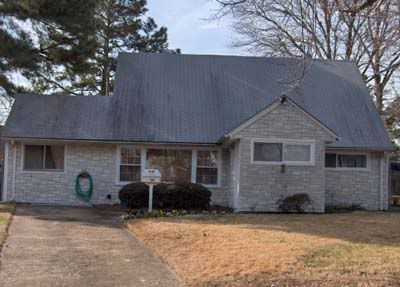 This was my house. A part of me really wants to drive by and see it, but I know it will only hurt worse. Plus it would kill me if something has happened to Ruby or Mrs Bartlett. I really like to think of the Norfolk area as my home. I'm afraid I will get there and realize that its not and the feeling of homelessness will hit. And I'm afraid to realize that Sicily is home!
But even then, I know where everything is, so I think I will still enjoy my time there. Hopefully I'll get a chance to post everything I've made. To make time pass, I have crammed an impossible amount of crafting in. I'm almost done now, and I'm already thinking of more projects, but this time for myself.